Welcome to
Jackson Preparatory & Early College
February 17, 2019 | Notes from the Principal
JPEC Calendar

Early Release 3:00 PM

Calendar:

JPEC District Calendar

Community Forum

Calendar:

JPEC District Calendar

Early Release 3:00 PM

Calendar:

JPEC District Calendar

Parent/Teacher Conf.

Calendar:

JPEC District Calendar

Session 1: 7:30 - 9:30 PM Session 2: Noon - 2:00 PM Session 3: 5:00 - 7:00 PM

No School

Calendar:

JPEC District Calendar

Mid-Winter Break

Calendar:

JPEC District Calendar

Early Release 3:00 PM

Calendar:

JPEC District Calendar
Calendar

‹

February

2019

›

S
M
T
W
T
F
S
1

Feb 1

In-service Day

Calendar:

JPEC District Calendar

No School

Calendar:

JPEC District Calendar

2
3
4
5
6

Feb 6

Early Release 3:00 PM

Calendar:

JPEC District Calendar

6:00 PM to 8:00 PM

Annual Board Meeting

Calendar:

JPEC District Calendar

This meeting is the rescheduled date from the original date of January 28, 2019. Meeting time has also been moved to 6:00pm instead of the regular time of 5:30pm.

7
8
9
10
11
12
13

Feb 13

Early Release 3:00 PM

Calendar:

JPEC District Calendar

Count Day!

Calendar:

JPEC District Calendar

14

Feb 14

Count Day!

Calendar:

JPEC District Calendar

15

Feb 15

Drama Production

Calendar:

JPEC District Calendar

12:00 PM to 4:00 PM

Board Retreat

Location:

Jackson College, 2111 Emmons Rd, Jackson, MI 49201, USA

Calendar:

JPEC District Calendar

Board of Governor's annual retreat. Official Location on JC campus TBD.

16

Feb 16

Drama Production

Calendar:

JPEC District Calendar

17

Feb 17

Drama Production

Calendar:

JPEC District Calendar

18

Feb 18

No School

Calendar:

JPEC District Calendar

President's Day Holiday

Calendar:

JPEC District Calendar

19
20

Feb 20

Early Release 3:00 PM

Calendar:

JPEC District Calendar

5:30 PM to 6:00 PM

JPAC Meeting

Calendar:

JPEC District Calendar

21
22
23
24
25
26
27

Feb 27

Early Release 3:00 PM

Calendar:

JPEC District Calendar

6:00 PM to 8:00 PM

Community Forum

Calendar:

JPEC District Calendar

28
February 17, 2019 | Notes from the Provost
---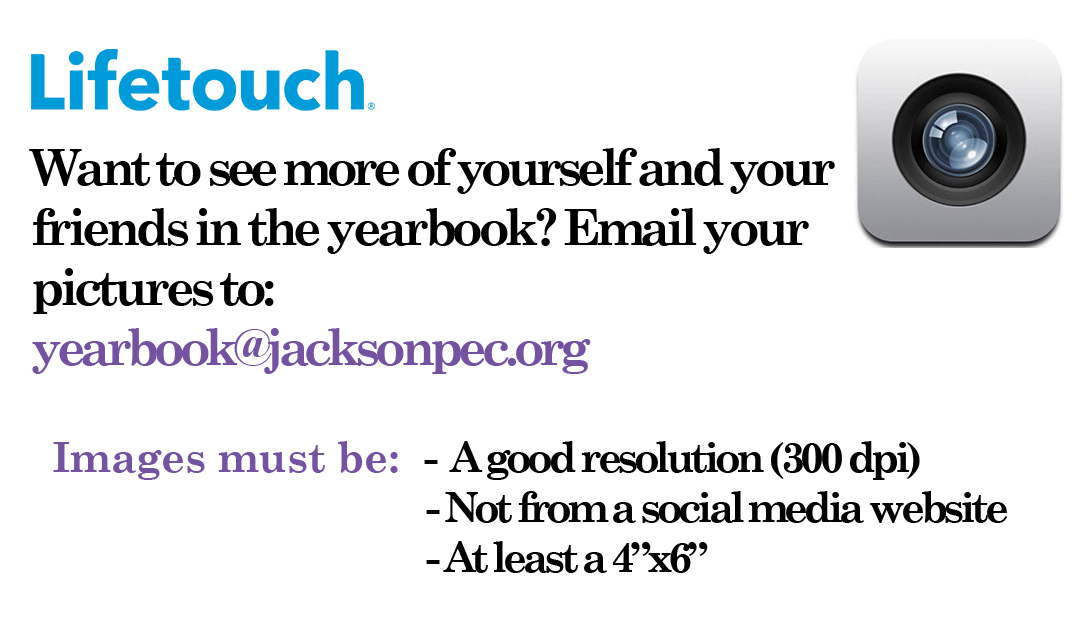 ---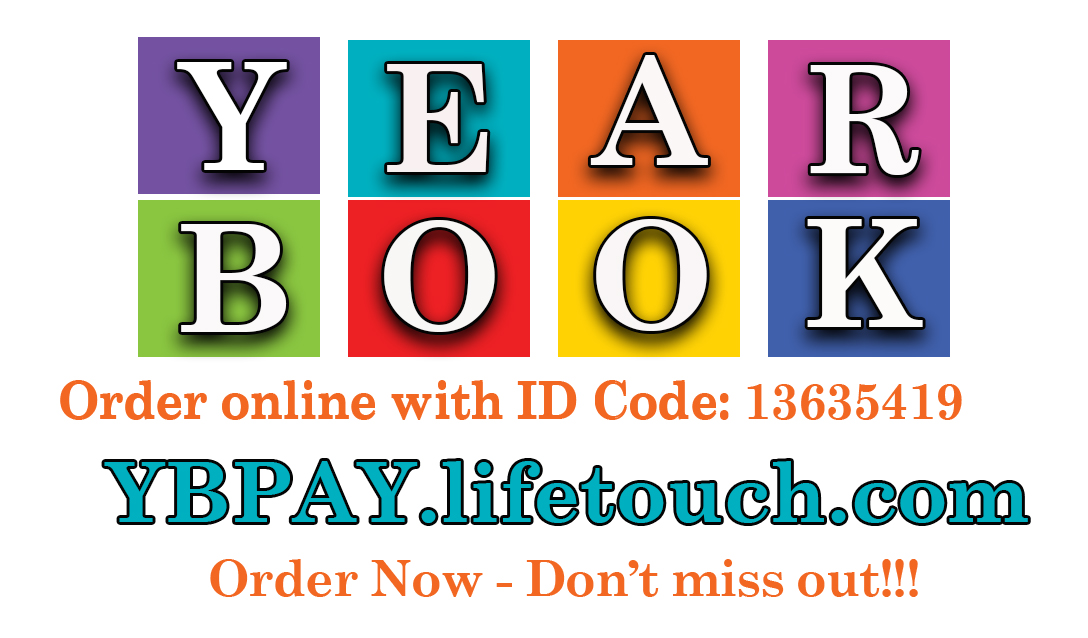 ---
Get your official JPEC Falcons Gear!
---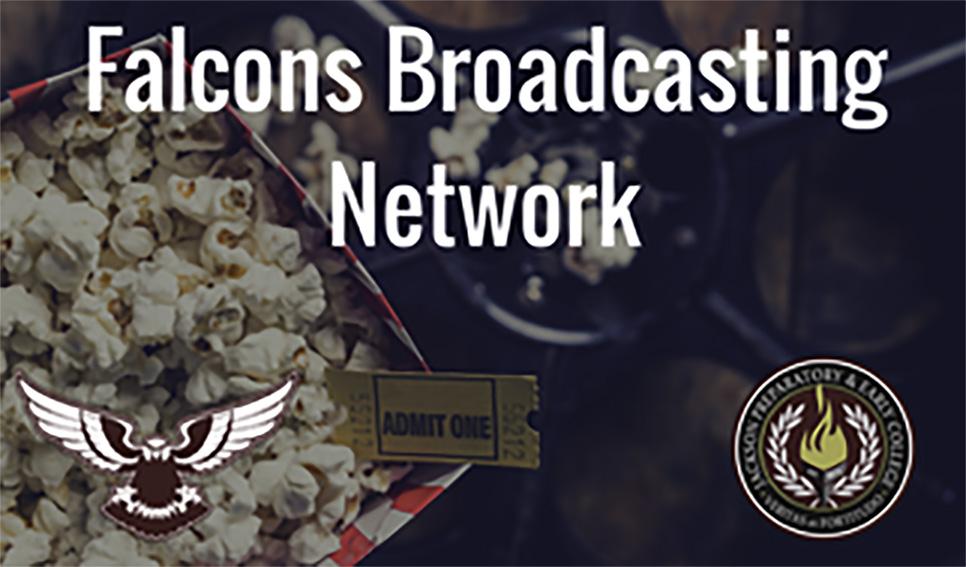 Check out what's happening at JPEC weekly!
Donate to the Falcon Broadcasting and Falcon Freepress by clicking the link:
JPEC News

View Archives
10/20/2018
Graduation Application - 2019
Submit your 2019 Graduation Application here!
10/22/2018
Falcons Volunteer in the City of Jackson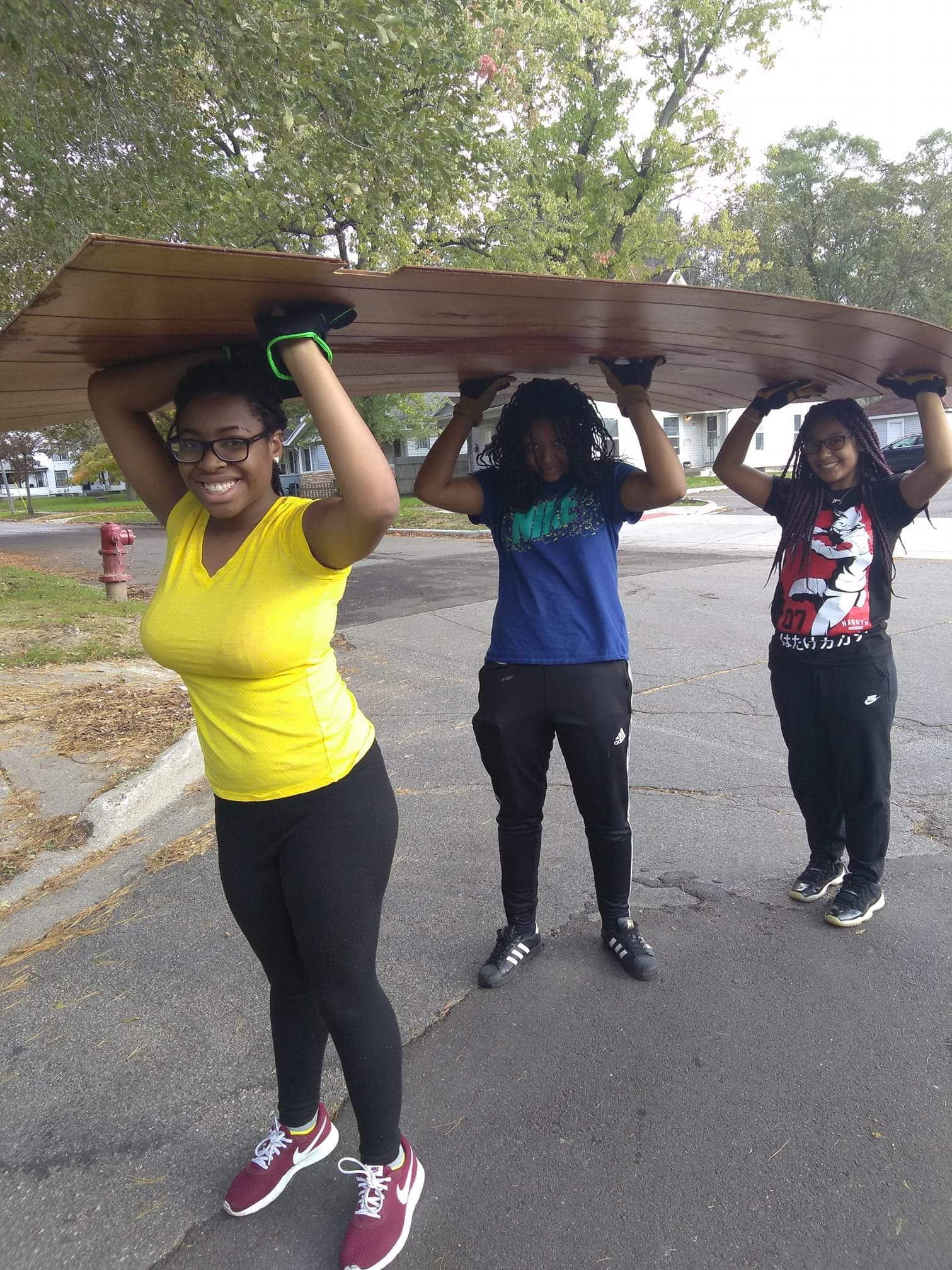 JPEC Students help with neighborhood clean up in Jackson!
Jackson Preparatory in Action