---
Mr. Jonathan Williams
Chairman

Mr. Williams is long-time resident of Jackson County, attending an area high school and graduating from Jackson College, ultimately completing the Master of Public Administration program at Western Michigan University. He went onto a Fellowship with the Michigan Political Leadership Program at Michigan State University. Mr. Williams served two terms on the Jackson County Board of Commissioners, and currently, he teaches full time at Kellogg Community College.
---
Don Cooper
Vice-Chair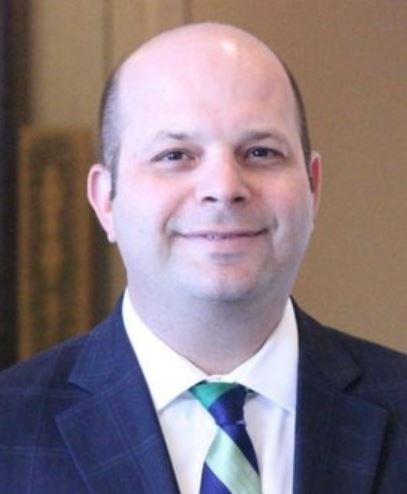 Mr. Cooper has long had a passion for public policy and learning how decisions come to fruition in the public sector. After graduating from Hillsdale College, where he studied economics, he worked for a think tank in Poughkeepsie, NY. Following the events of 9/11, Mr. Cooper returned to Michigan and worked for the state House Majority Caucus. Initially working on talking points, newsletters and speeches, he quickly transitioned to the caucus's policy team. There, he advised members of the House majority on issues affecting the state's public schools.
Mr. Cooper found a lot of excitement working with education policy because he saw how it empowered families and students. He fully dedicated his work to charter schools in 2006 when he joined Central Michigan University's Center for Charter Schools as their director of public policy. In this capacity he worked with many state and national organizations, policymakers, and others to share CMU's expertise in charters and chartering to inform both practice and policy.
Mr. Cooper expanded his work to the national level. He spent time with National Heritage Academies as the director of government relations, helping to connect policymakers across the country to the schools they represent. Most recently, he was with the National Charter Schools Institute, heading their national work in board governance, policy and communications.
---
Dr. David Halsey
Secretary

Dr. Halsey is a local physician practicing general internal medicine and endocrinology. He has been affiliated with Allegiance Health System since 1986. He is a graduate of the University of Michigan, where he received both his undergraduate and medical degrees. He performed his residency work at the University of Michigan Hospital and Health Center as well as a fellowship at Duke University Medical Center.
Dr. Halsey is active both in his profession and in the community, and currently serves on the Allegiance Health Board of Directors, is chairman of the Jackson Health Network, and is medical director of both the Allegiance Health System Diabetes Center and the Allegiance Health System Osteoporosis Clinic. He served the Jackson Public Schools board from 2003-12, serving as president from 2005-11, and was a Promise Zone member from 2010-12. He has numerous other activities and recognitions.
---
Zoe Wilcox
Treasurer

Mrs. Wilcox has a distinguished career in corporate, non-profit and education leadership roles. In addition to 23 years at Consumers Energy, she has K-12 education experience, having taught at the secondary level for 4 years.
Mrs. Wilcox is active in her church and has served several non-profits in Jackson County, including the Girl Scouts, Irish Hills Council. She was a member of the state Board of Education's library media advisory board.
Mrs. Wilcom holds a BS in education from Old Dominion University and a Master of Science in Education-Master Teacher in English from Youngstown State University. She and her husband have lived in Jackson since 1976 and have two children and six grandchildren.
---
Steven Hogwood
Trustee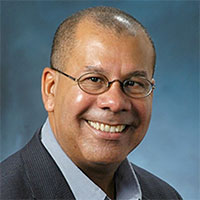 Mr. Hogwood is the owner and operator of eight McDonald's restaurants in Jackson, Albion and Spring Arbor. Prior to that, he was an executive with McDonald's Corp.
Mr. Hogwood has been on the board of the Center for Family Health since 2004 and is also a Board member of Spring Arbor University and South Central Michigan Works. Mr. Hogwood supports Henry Ford Allegiance Health's focus on the total health of the individual.
---
Cheryl Schantz
Trustee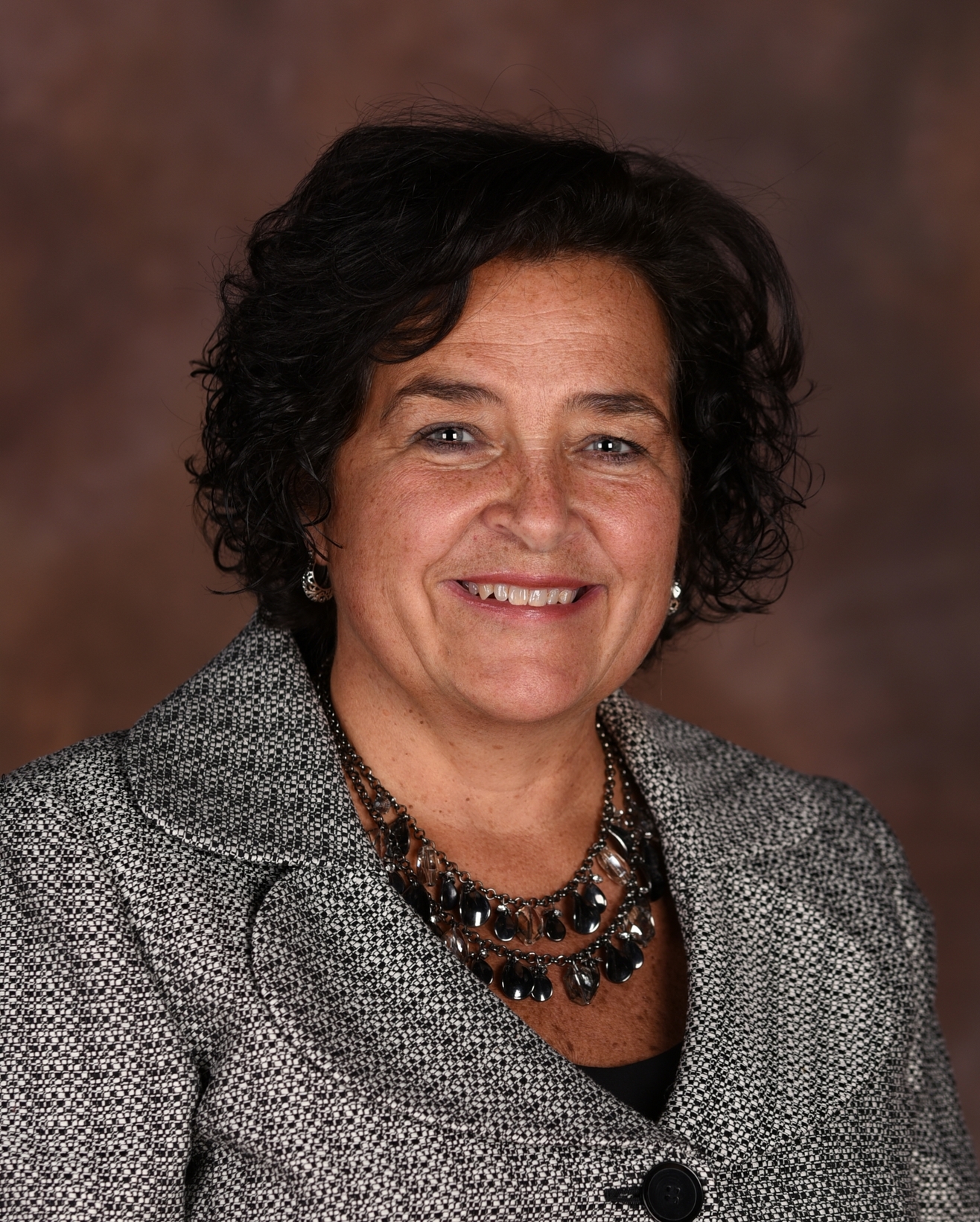 Mrs. Schantz is a life time resident of Jackson County, attending Hanover Horton High School, Jackson Area Career Center and took classes at Jackson Community College. She has completed the Graduate School of Banking at University of Wisconsin.
Mrs. Schantz has an extensive career in the financial services industry spanning over 35 years and is currently the Vice President of Human Resources at American 1 Credit Union.
In the community, Mrs. Schantz is very active in financial literacy, facilitating programs for a variety of local non-profit organizations and schools. She is also very active in her church and has previously served on the board and as Board Chair for Junior Achievement.
---