Jackson Preparatory & Early College is dedicated to providing your student transportation to and from school every day. While we currently are unable to provide bussing, we do offer some great alternatives!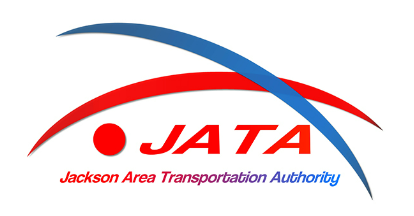 Using Title I monies we are able to give students the option of riding public transportation through the Jackson Area Transit Authority. Please reach out to the staff to see if your student qualifies.

Bus Pass Application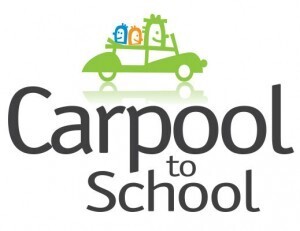 We also offer a carpooling solution for catching a ride to and from school as well as for field trips and sporting events. Sign up today!