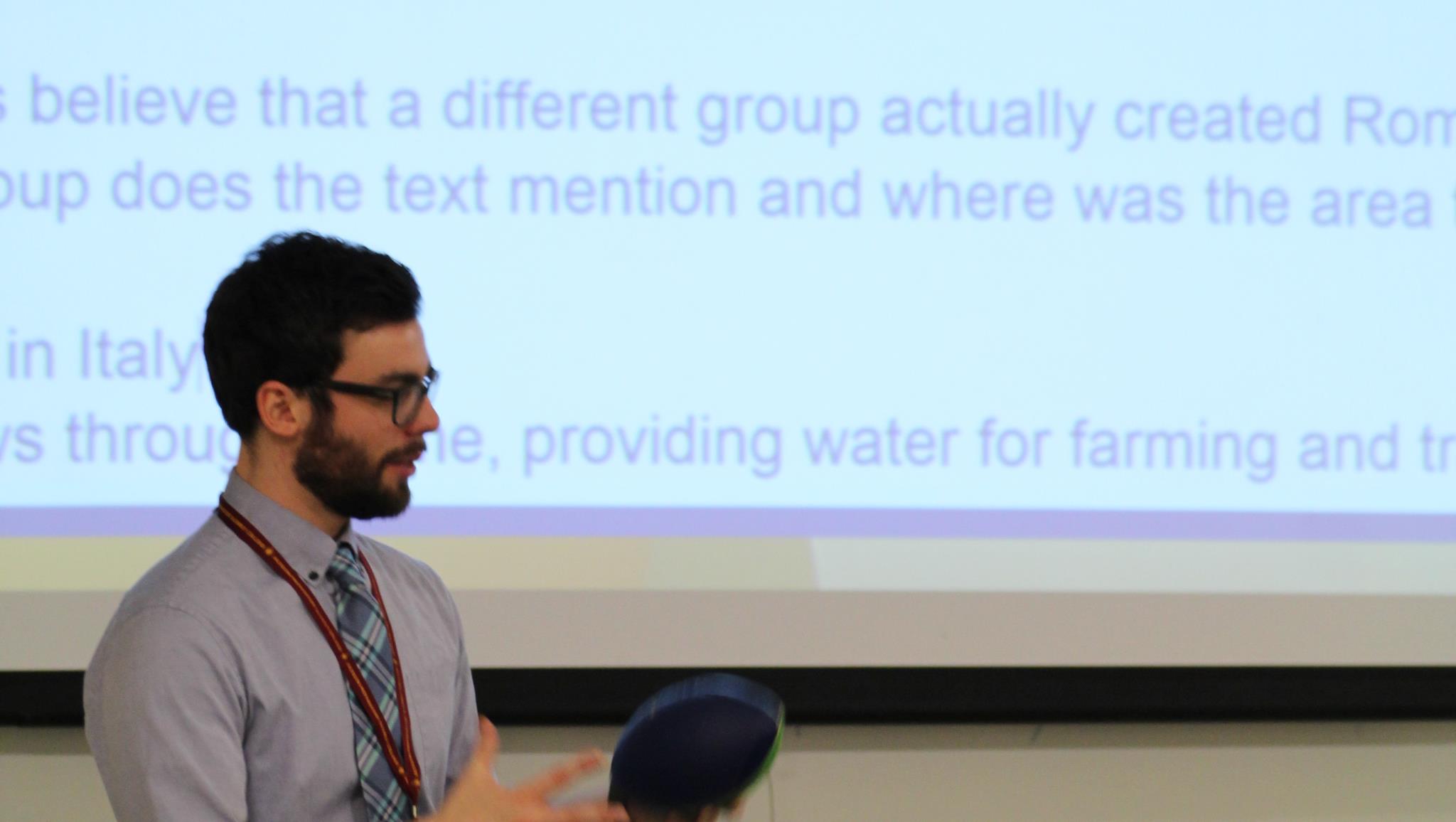 Academics
Jackson Preparatory & Early College presents students with a rigorous curriculum. Classroom learning experiences are enhanced by a combination of highly qualified teachers and specialized educational software and programming. The district curriculum is designed to help students reach collegiate academics standards and is vertically-aligned with a logical progression from 6th-grade all the way up to college coursework. JPEC challenges students to ask questions, construct new knowledge, confront assumptions, take learning risks, and develop self-awareness through Essential Academic Practices that are developed to be cross-curricular, in order to help students develop the skills needed in life throughout all their content areas.
---
UNIQUE
JPEC is a new kind of school. A school where learning is continuous and every student may advance at his or her own pace, with quality, personalized curriculum, support, and the opportunity to end with a college associates degree. JPEC offers a year-round academic program providing for more instructional days and hours than is required by state law. The school year begins after Labor Day and ends in late July.
---
Tuition-Free
Jackson Preparatory & Early College is a FREE, public charter, college preparatory middle and high school.
---
MASTERY/COMPETENCY BASED LEARNING
Students will progress at their individualized pace with skills and content material, with the ability to advance with successful demonstration of competency has been achieved.
---
scholarships
We are extremely proud of our graduating class of 2017. Due to their hard work and dedication they were awarded over $300,000 in grants and scholarships!
---
later start time
Following Best Practices outlined by the National Education Association (NEA), JPEC's school day begins at 9:00 AM and ends at 4:30 PM. Our doors open at 7:30 AM for early drop off and closes at 5:30 PM for late pick-up.
---
Student Activities
All students are encouraged to participate in after school activities, student organizations and athletic programs that JPEC offers.