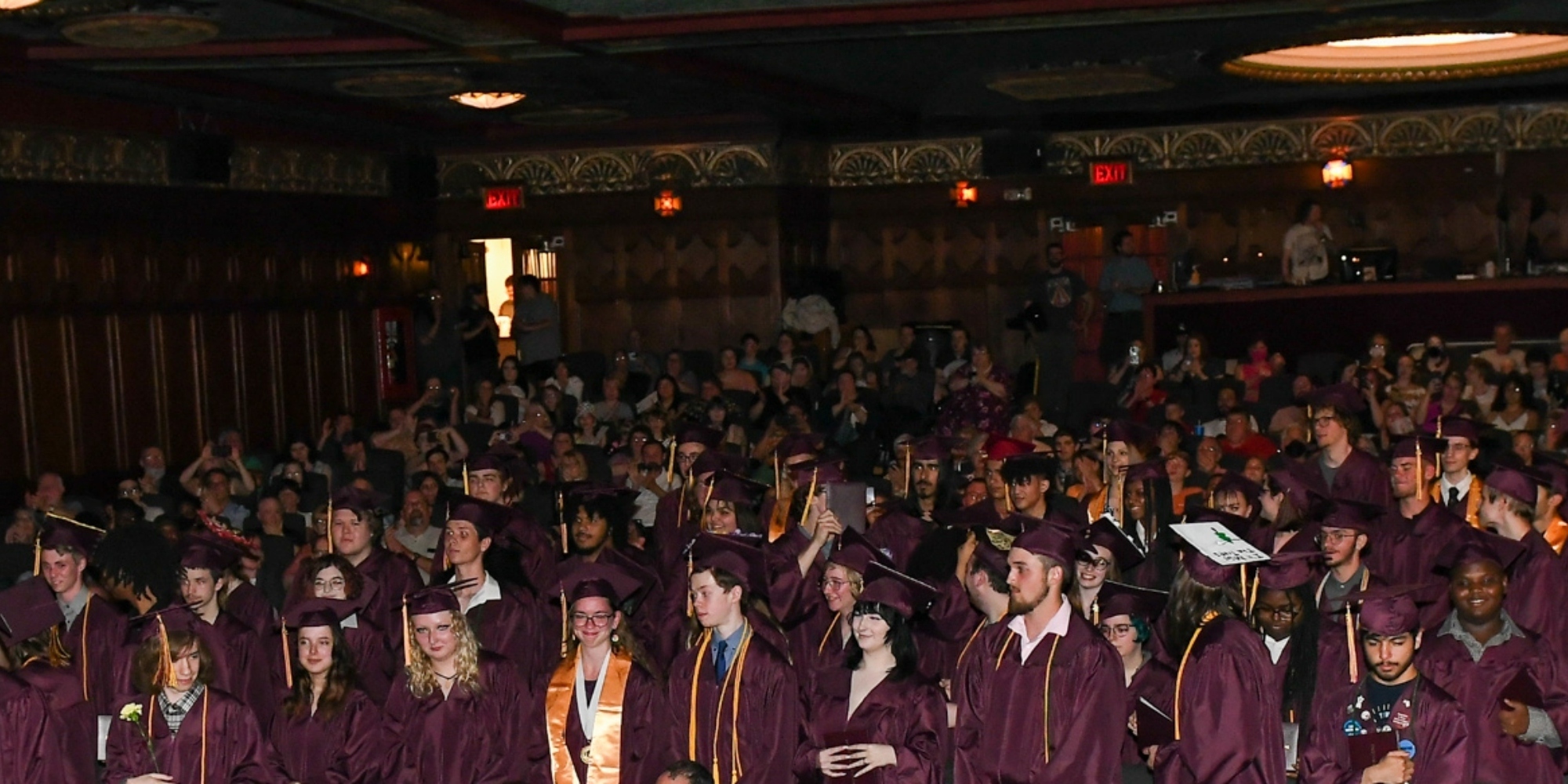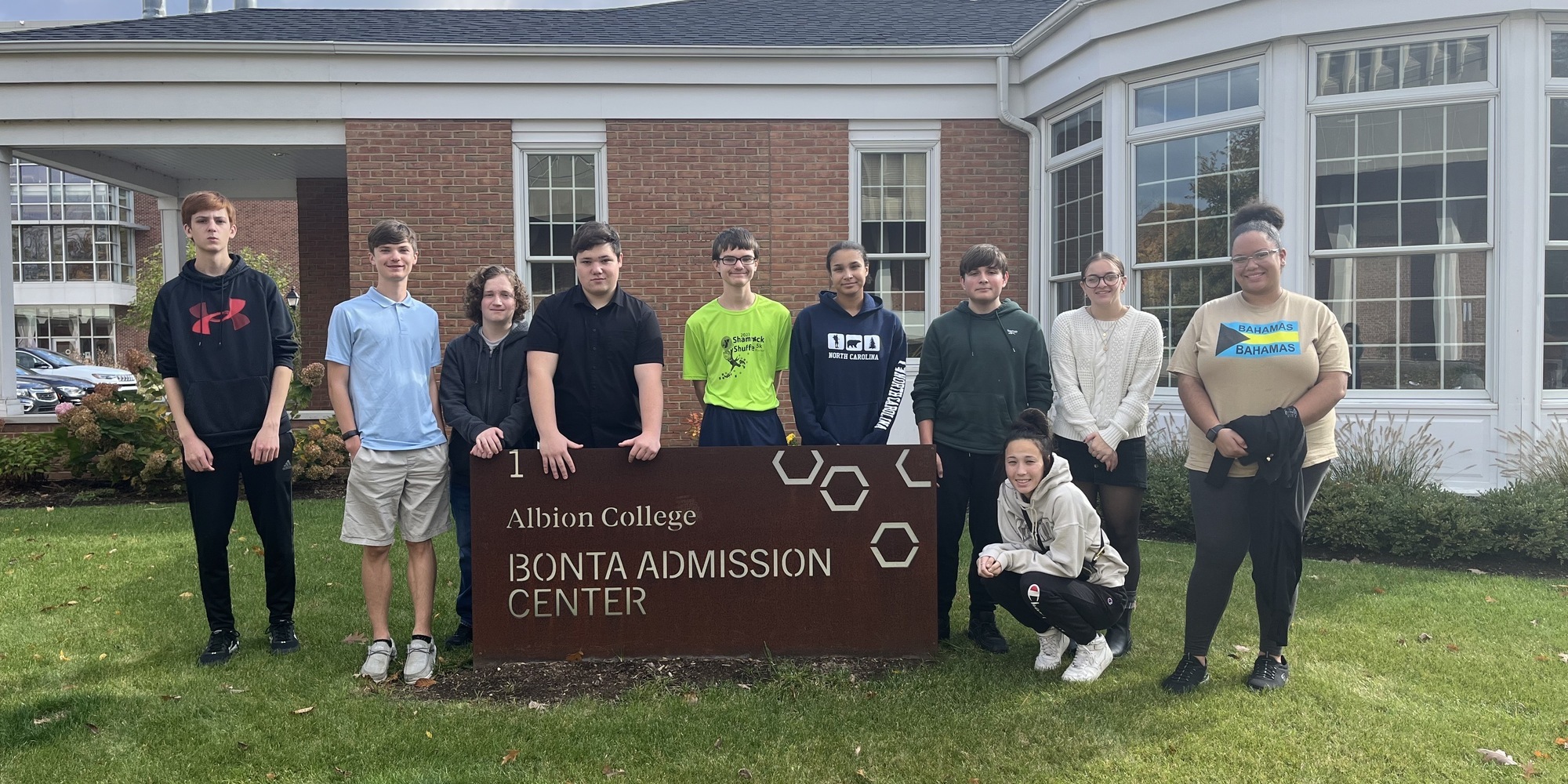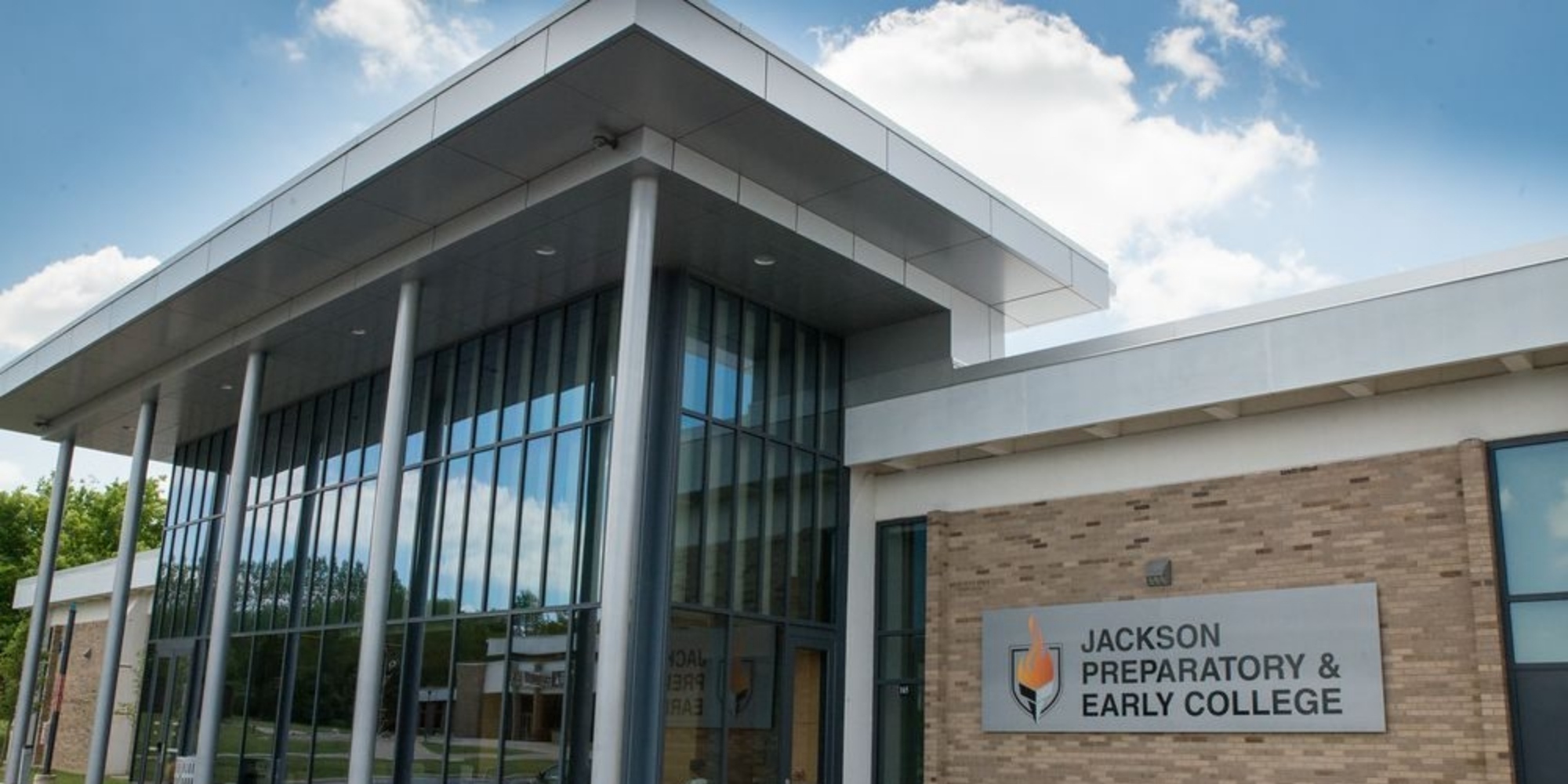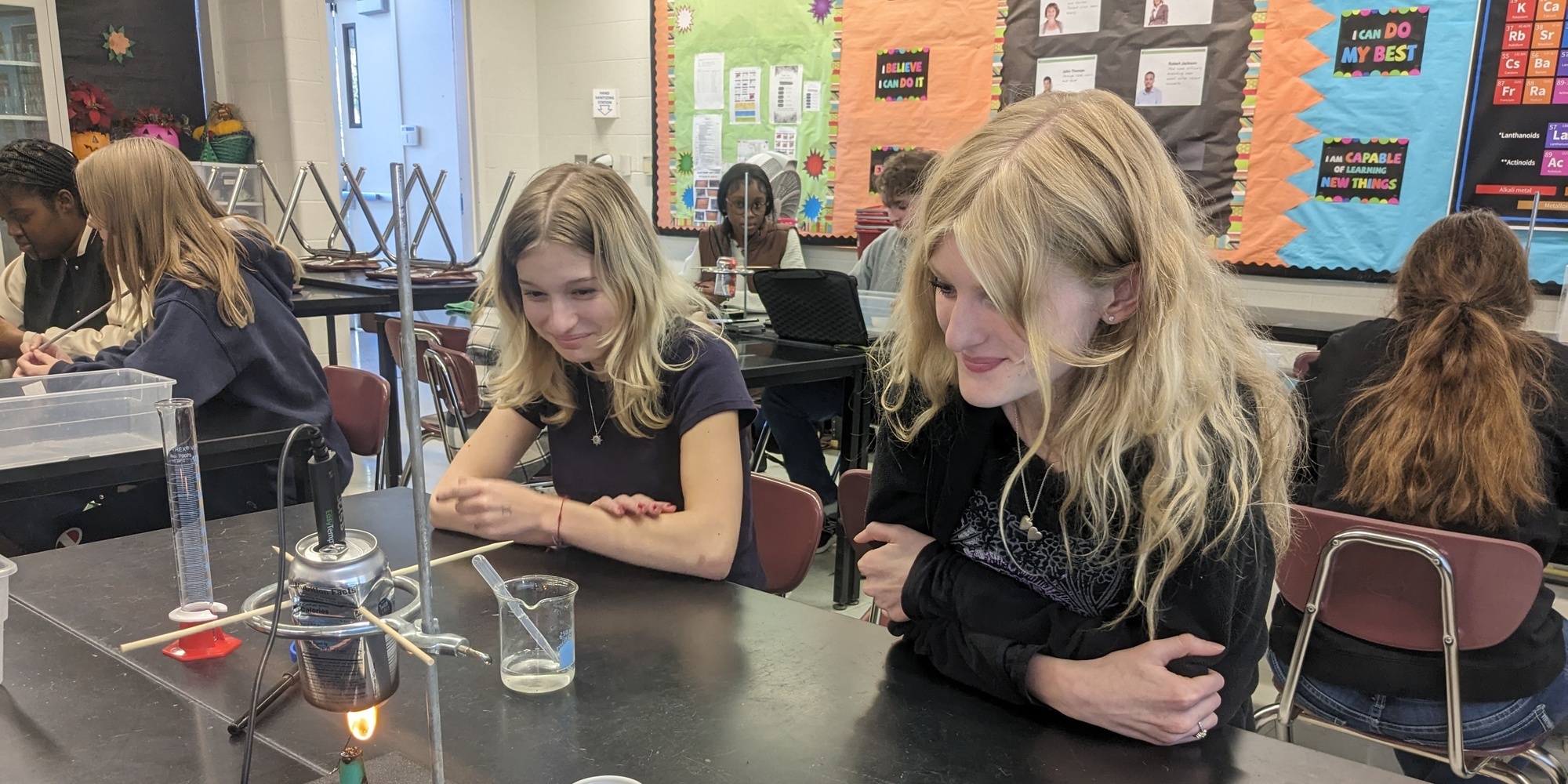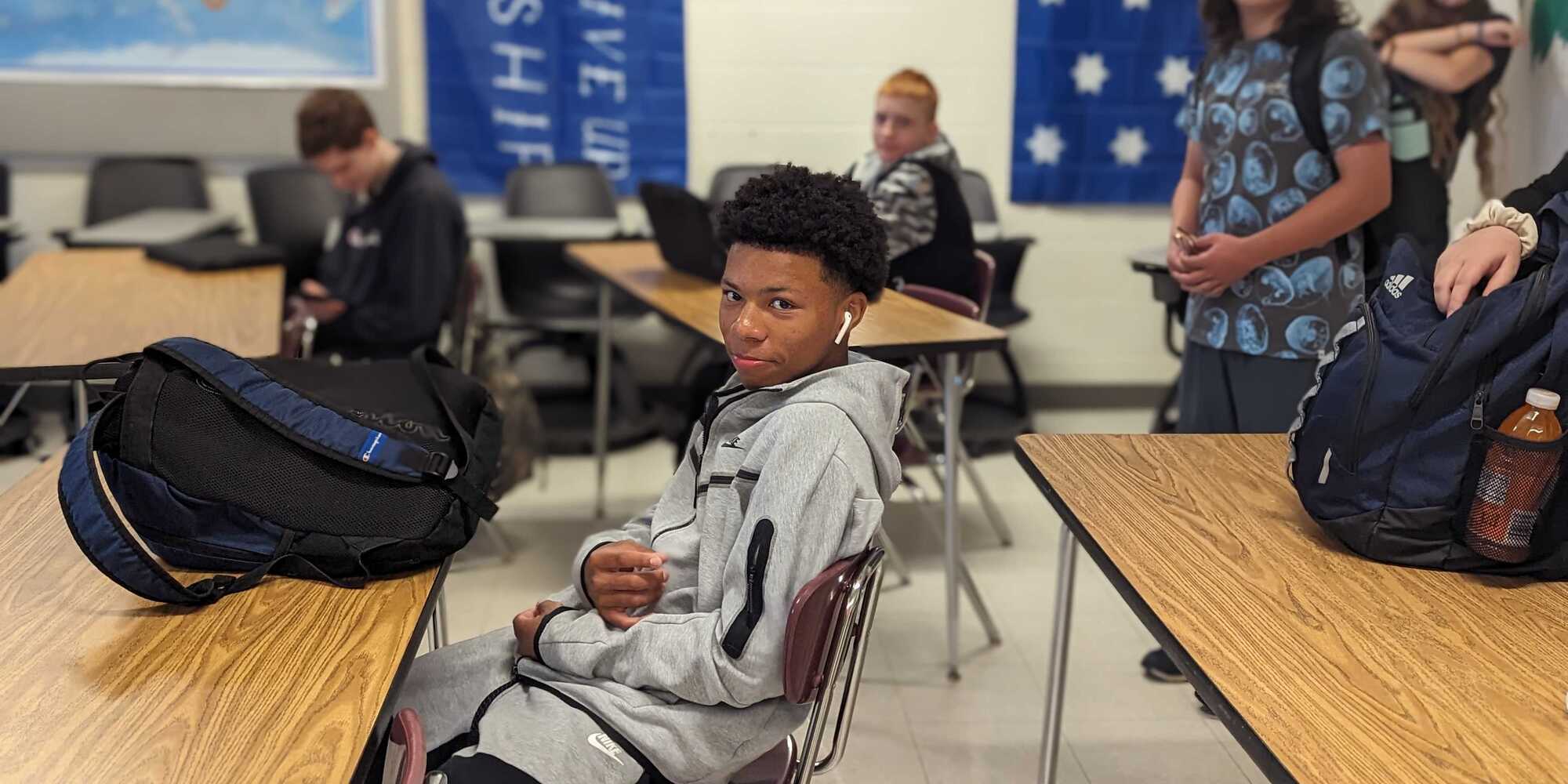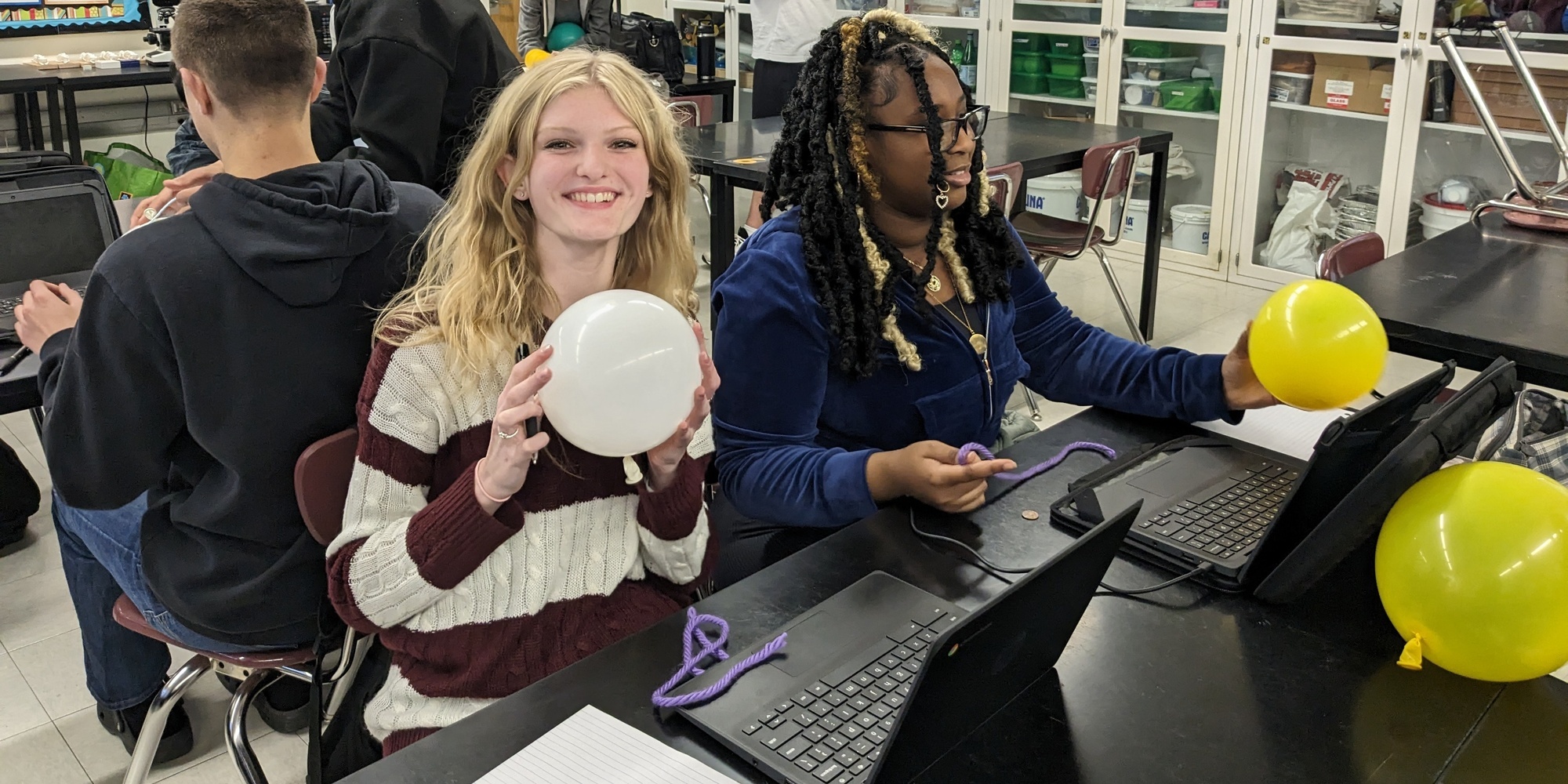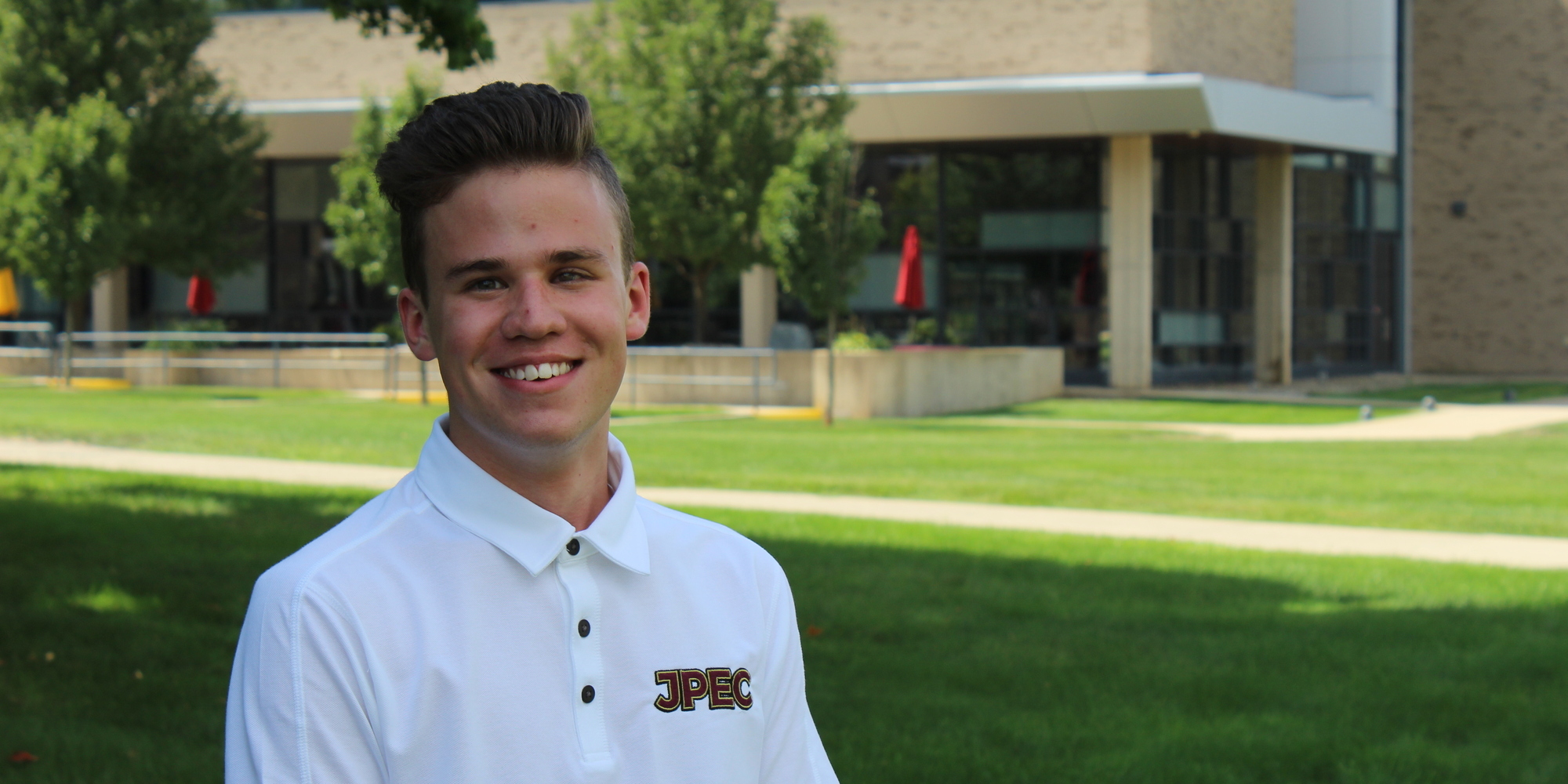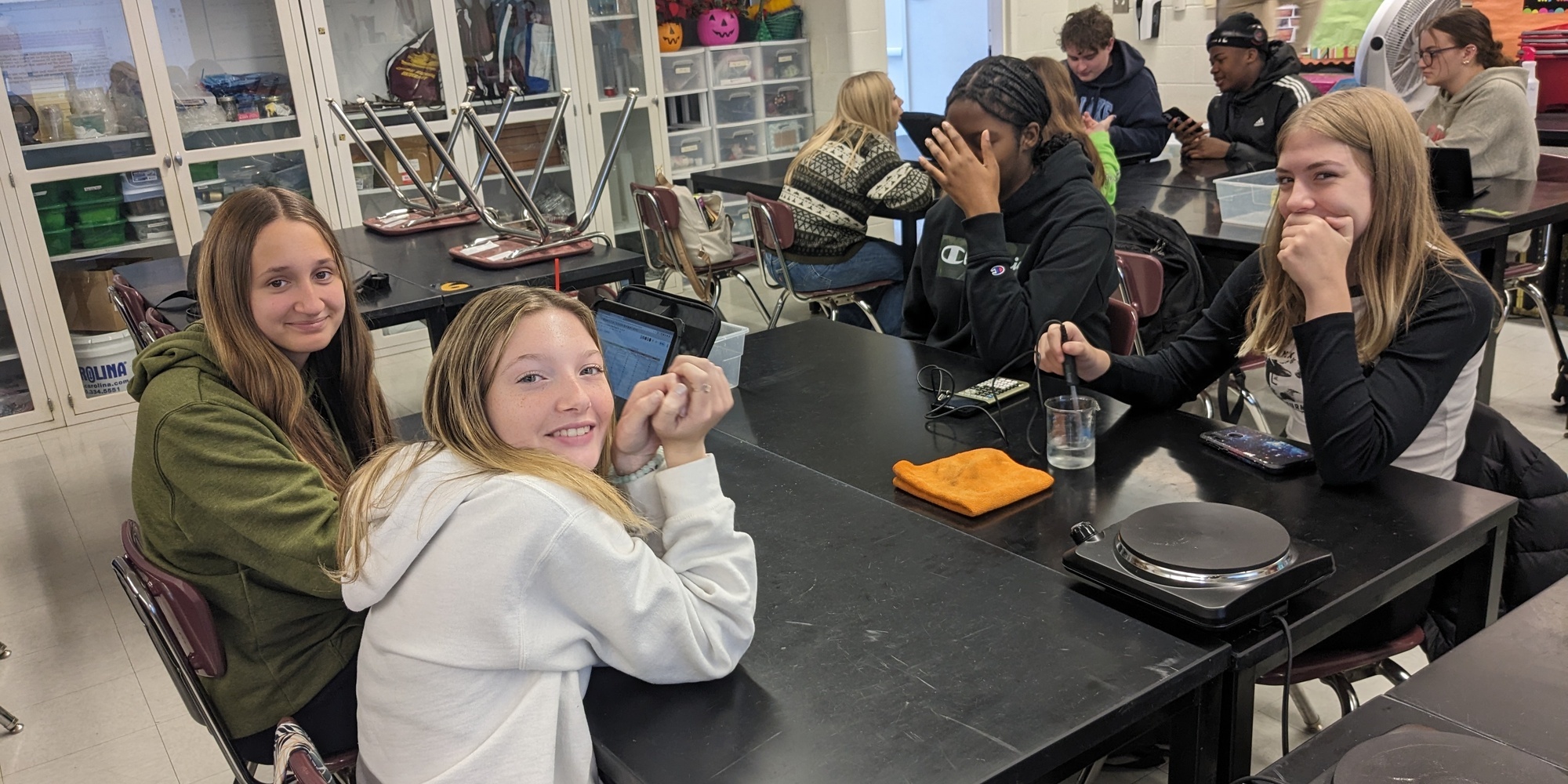 The Early College serves students from grades 9-13 in pursuit of a technical certificate or college credential as they earn a high school diploma. Students are eligible for dual enrollment as early as their first year of Early College. There are requirements and expectations of students before dual enrollment, as well as a required dual enrollment application and essay, designed much like a normal college application. Many of the policies, titles, and procedures experienced at the Early College are modeled after the experiences students will have at college, so that as our students progress from the Early College to their own college experience, that transition is as seamless as possible.
The Early College is designed to be a rigorous, academic environment that respects the individuality of all students. It is not just the school for the "brightest," but for all students who are willing to work hard for what they wish to accomplish. The Early College rewards hard work and effort far more than ability, and that growth mindset is an essential part of the Early College culture.
---
Mission Statement
The Early College provides individualized pathways in education that intensely challenge students to develop college and career readiness through competency-based learning, real world application and experience, and reflective practices.
---
Vision Statement
The Early College is an innovative, individualized, and challenging environment which promotes freedom and opportunities for students to learn from failures, grow as individuals, and positively contribute to modern-society.
---
Values
It is the Early College's goal to prepare all students for college, careers, and life. Our faculty, staff, and administration hold a set of core beliefs and values that drive this goal forward.
Student choice
Perserverance
Real world experience
Commitment to individual student success
Understanding the individuality of students
Learning in the context of the world
Growth mindsets (faculty and student)
Innovation
Commitment to community improvement
Technologically fluent
Freedom to learn from failure
---
Upcoming Events

Count Day!

Calendar:

JPEC District Calendar

Picture Retakes

Calendar:

JPEC District Calendar

Fall Community Forum

Location:

Sergeant Auditorium, Carnegie Branch - Jackson District Library

Calendar:

JPEC District Calendar

Spirit Week!

Calendar:

JPEC District Calendar
August 20, 2018
Acceptable Use Policy (AUP)
Early College News

View Archives
September 22, 2019 | Notes from the Provost