Welcome to
Jackson Preparatory & Early College
Check out the Falcon's Broadcasting Network!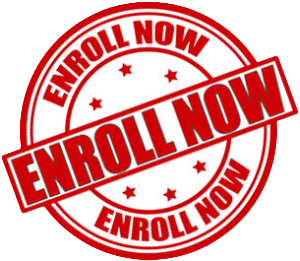 Get your official JPEC Falcons Gear!
JPEC News - Archives

Back to News
March 12, 2020
Coronavirus Update
Please read the attachment from our President, Shane Malmquist regarding the recent events regarding the Coronavirus outbreak and the necessary precautions were are taking.
February 3, 2020
Intent to Return 2020-21
Intent to Return has begun! Complete your form now...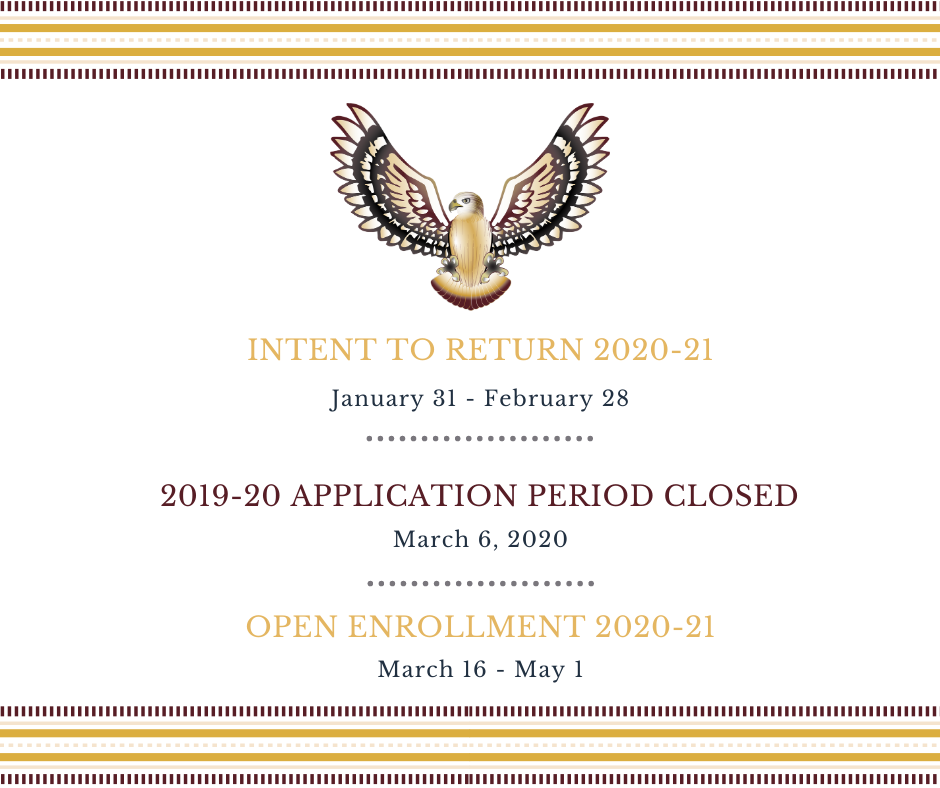 Jackson Preparatory in Action
After hours in an emergency, call Security at 517.796.7620